Featured
Featured
Featured
You always want to get the best deal possible, but the price you pay for a new car is only the beginning. Fuel, financing and insurance are a few of the costs that add up every month, and the actual cost of the vehicle itself -- the amount you pay...

Toyota is a brand that is already well recognized for reliable, family-friendly, and efficient models like the Corolla and Camry. At the Chicago Auto Show, the automaker revealed an all-new lineup that has already created waves among auto...
Plus four models recognized on 2014 Top 10 Cars list

At Toyota of Elizabeth City, we take pride in helping our customers find vehicles to last them for years. The Kelley Blue Book's KBB.com Best Resale Value Brand Award recognize vehicles and brands that deliver when it comes to...
Each year, the Consumer Electronics Show is home to some of the greatest technological innovations in existence. And thanks to the stateside debut of the hydrogen fuel-cell-powered Toyota, the 2014 show was no exception. In addition, Toyota's...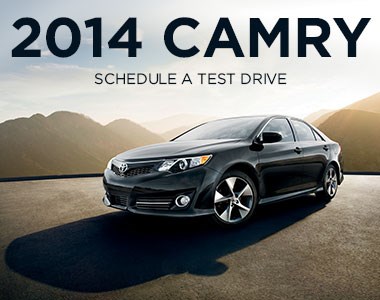 Auto Reviews
Auto Reviews
Auto Reviews

More than a decade atop the sales charts means the Toyota Camry has become pretty much ubiquitous on our nation's roads, and no wonder. Good fuel economy, strong residual values, and a reputation for reliability make this four-door sedan a logical...
Articles
Articles
Articles
The easy answer to what happens to car engines as they age is that they wear out. The much more complicated answer is exactly what begins to wear in an engine and when it does. The standard everyday vehicle engine is a reciprocating engine. This...
5 ways to help you protect the environment when washing your car

Washing the car is often a bit of a chore, but it can be much nicer during the summer when the sun is shining and the temperature is warm. Indeed, many people find washing the car to be a relaxing weekend pastime, and it can also ensure that your...
Fans of the classic Reuben sandwich will go gaga over this rich, cheesy Reuben casserole. Like its namesake sandwich, the Reuben casserole features flavor-packed layers of corned beef, Swiss cheese, sauerkraut, Thousand Island dressing, and caraway seeds, all topped with crunchy rye bread crumbs.
Oil will one day run out. With increasing prices and concerns over the role of fossil fuels in climate change, now is the perfect time to start thinking about the fuels of the future.

States are going bankrupt. States provide money for schools. It doesn't take an 'A' in math to realize this equation equals zero when it comes to school funding. What, therefore, is a parent to do?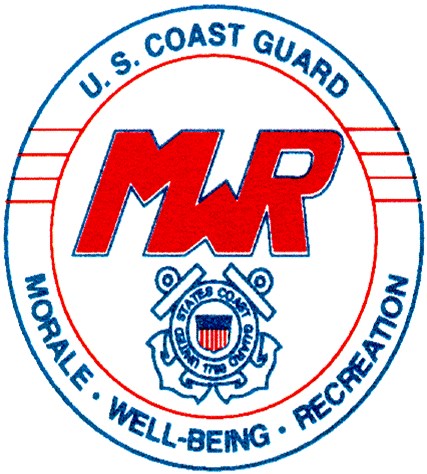 Special Offers
Special Offers
Special Offers
We're Sorry. The
Toyota of Elizabeth City February
offer has expired. Please inquire about our current promotions!

We're Sorry. The
Toyota of Elizabeth City February
offer has expired. Please inquire about our current promotions!

Location
Location
Location
Driving Directions
Sales Dept. Hours
Mon-Fri: 9:00am – 7:00pm
Sat: 9:00am – 6:00pm
Sun: Closed
Service Dept. Hours
Mon-Fri: 7:00am – 6:00pm
Sat: 7:00am – 2:00pm
Sunday: Closed