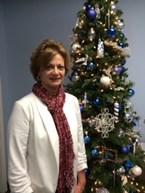 Toyota of Elizabeth City values superb customer service above all else. Nothing makes us happier than knowing we have made the sometimes stressful experience of buying a car as easy as possible. As the face of our dealership, our employees are the...
Recently, the Super Typhoon Haiyan hit the Philippines in one of the most disastrous storms in history. In an effort to help the thousands of people affected by this disaster, Toyota has pledged a series of donations to the American Red Cross and...
A perfect combination of power, performance, and convenience.

If you're somebody who enjoys staying active with outdoor sports, you're not going to want to pass up the all-new 2014 Toyota 4Runner. That's because the recently redesigned mid-size SUV not only made a presence at the annual...
Toyota Invests $28 Million in Ann Arbor Powertrain Expansion
Toyota has always been a company that capitalizes on its investments, so we are excited to see what a $28 million investment in Toyota powertrain technology will do. The Toyota Technical Center (TTC), a branch of Toyota Motor Engineering &...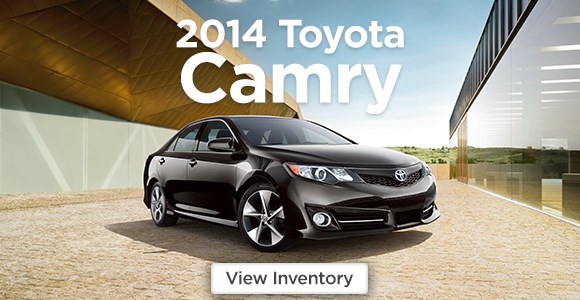 Toyota's Highlander is the manufacturer's best-selling SUV. Indeed, to many drivers, the Highlander is the only SUV that they would consider buying. The Highlander first appeared in 2000 and, 13 years later, a third, all-new body shape was revealed...
Finding trouble with your car early can help you avoid an unwelcome repair bill. The color of your car's exhaust can be a useful means of health checking what is happening elsewhere on the vehicle.
There are many ways to extract more power from an engine, and by improving efficiency they can also boost gas mileage. However, a driver who takes advantage of that extra horsepower should expect to see worse fuel consumption.
Compromise a little on how foods are prepared and keep a sharp eye on portion control, and you can enjoy a typical traditional Thanksgiving dinner with all the trimmings without remorse or guilt.
Every year on the Friday after Thanksgiving, swarms of Americans hit the stores in search of great bargains. Known as Black Friday, this major shopping event commonly helps retailers who are stuck in "red ink" get back "into the...
Driving Directions
Sales Dept. Hours
Mon-Fri: 9:00am – 7:00pm
Sat: 9:00am – 6:00pm
Sun: Closed
Service Dept. Hours
Mon-Fri: 7:00am – 6:00pm
Sat: 7:00am – 2:00pm
Sunday: Closed